About Us
The Skill e-Labs portal is powered by AMMACHI Labs - a team with decades of experience in training school children on 21st century futuristic skills including IoT, Robotics, Computational Thinking, Maker space, and more.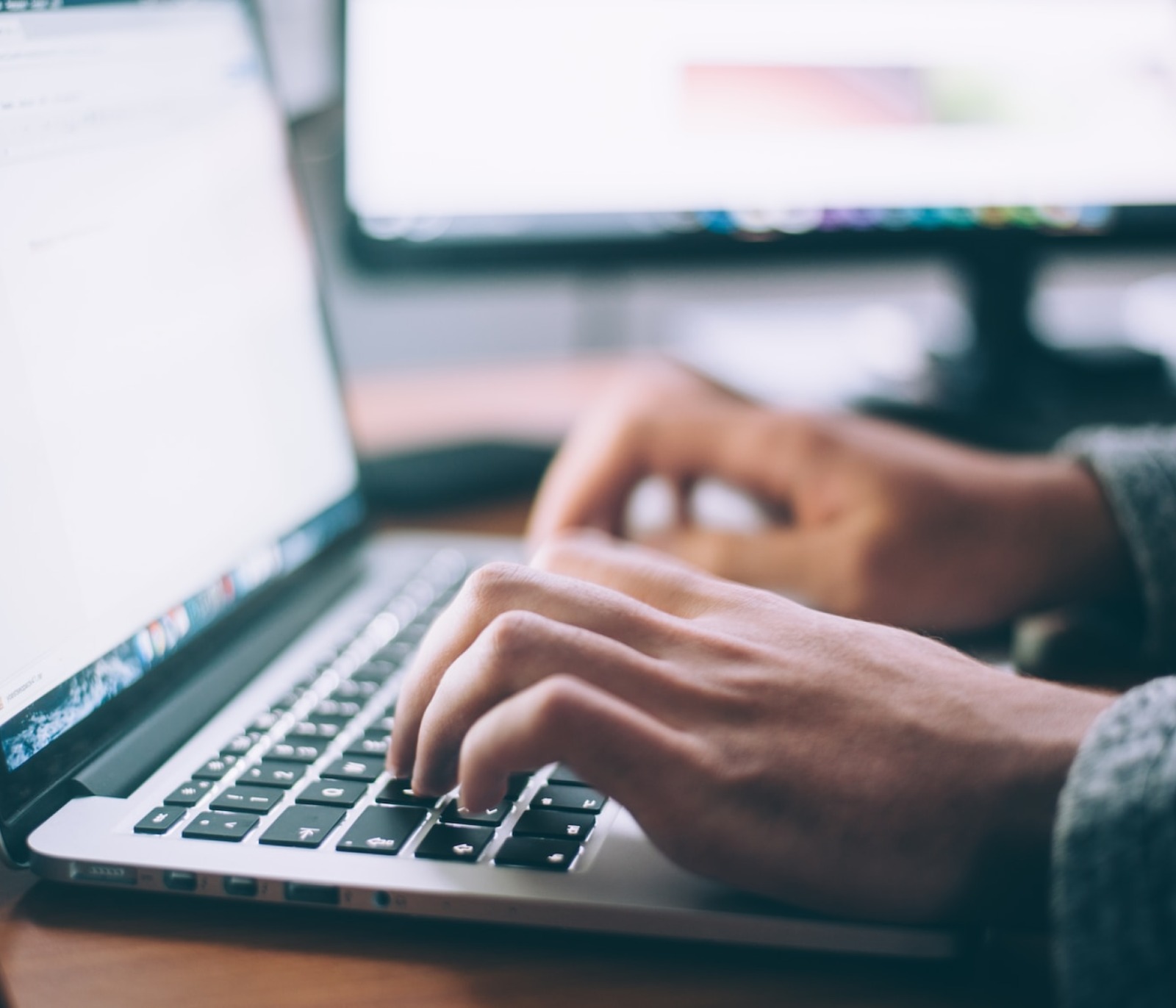 21st Century Futuristic Skills
In a rapidly changing work environment where jobs are being taken over by robots and algorithms, equipping the workforce with 21st century skills are essential. The skills needed to make the Indian workforce future-proof and ready for the 21st century knowledge economy range from the social to the intellectual, from coming up with creative solutions using robotics, software engineering and product development, to working and collaborating on solving complex problems as teams.
E-Content for Skill Development
A team of instructional designers, multimedia artists and Subject Matter Experts (SMEs) who develop high quality content tailored for skill courses. We have international experts volunteering with us to develop our extensive roster of courses.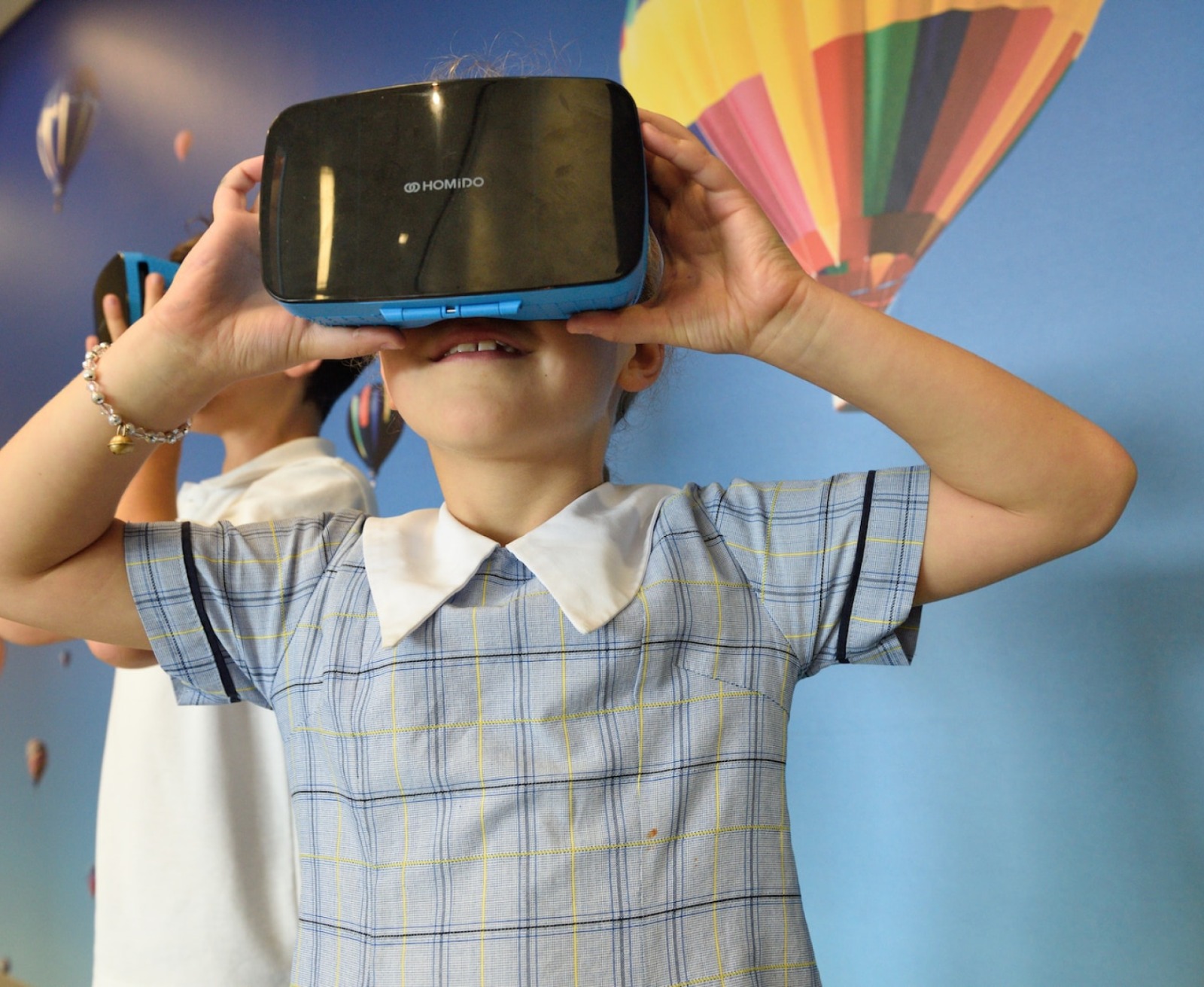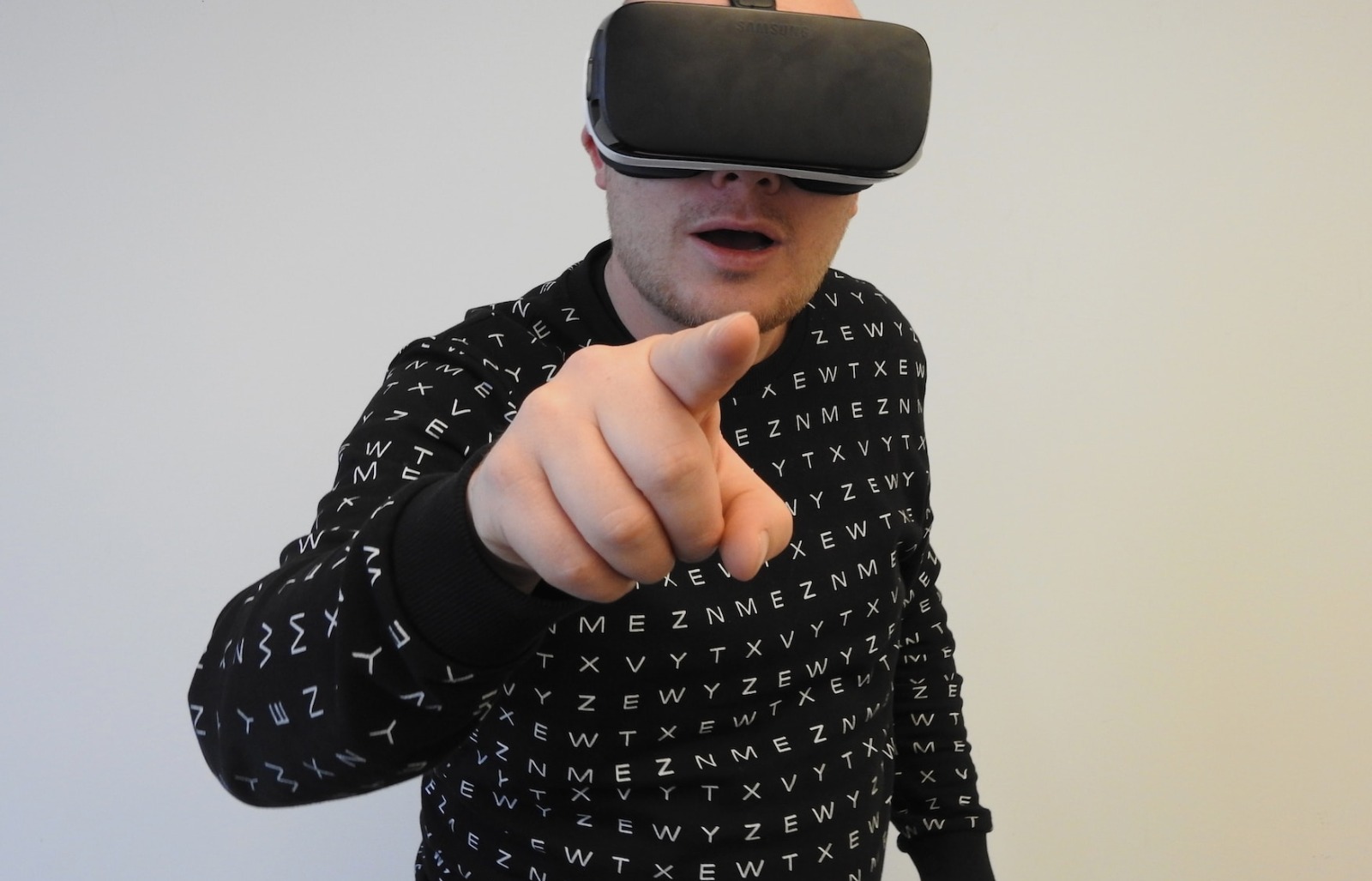 Simulators for Vocational Training
Our engineers, subject matter experts and artists ensure that the virtual learning environments presented in our simulators capture the essence of physical workspaces where the master patiently trains the apprentice to expertise. We use technologies like haptics to train in manual skills, virtual reality for immersive learning, machine learning to measure human performance and create intelligent software tutors.

---