{{class_details.courseName}}
5.0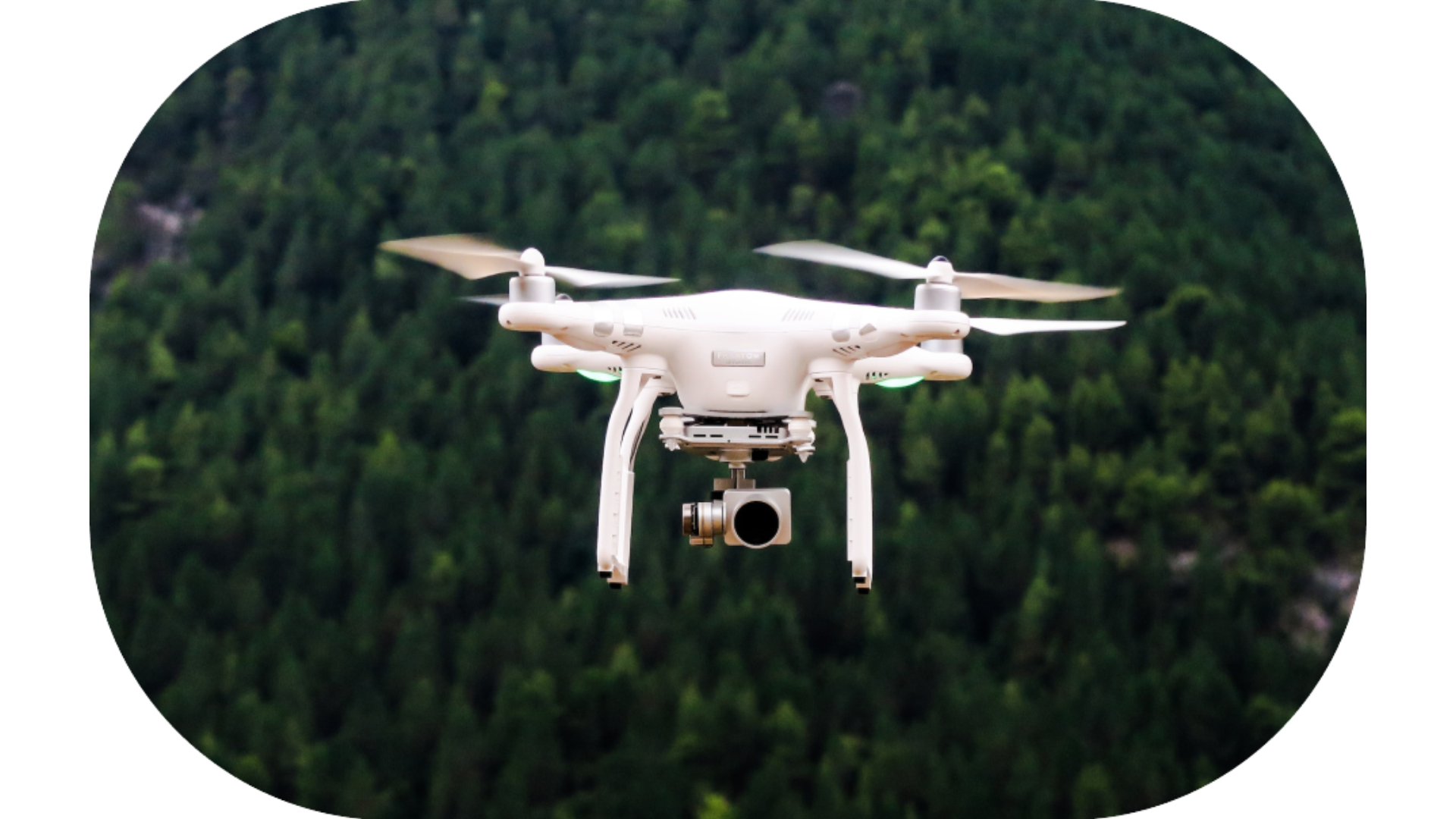 What you'll learn
✓
You will learn about pre-flight checks, flight planning, and how to navigate and control the drone.
✓
Basics of drone technology, including the different types of drones, their components, and how they work.
✓
The different modes of flight and how to use them for different applications.
✓
The applications of drones in different industries, such as agriculture, photography, and surveying
Course features

Beginner level

Text, Assessments and Quizzes

4-5 hours to complete

Sharable certificate
Instructor Info.

Ashish Mohan
4.6 Instructor Rating
Reviews
Students
1 Course
Ashish Mohan is a Robotics researcher at AMMACHI
labs, Amrita University in India, specializing in
Unmanned Aerial Vehicles (UAVs) for disaster
response, payload delivery, and search and rescue
operations. He has established student aero clubs,
developed curriculam for drone training programs, and
conducted over 20+ training sessions to encourage
students to design, build and test drones for different
purposes.
Our contact
Ammachi Labs, Amrita Vishwa Vidyapeetham, Amritapuri Campus, Clappana, P.O. Kollam, Kerala, India - 690525